2022 The Fort Smith Children's Shelter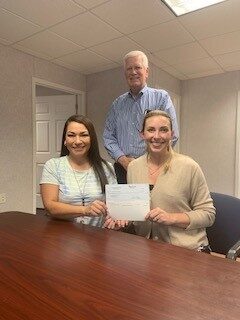 "We are thrilled that we have finally received [after backorders and delays] the gym equipment that we were able to purchase from The Degen Foundation grant we received in the fall.
As someone who enjoys fitness and the health benefits a person receives from working out, I am so excited our young adults have this beautiful equipment to use while they are in the GetREALU program.
My hope is that they will establish healthy habits at a young age and be able to take this out in the world with them when they turn 21 and age out of foster care.
Thank you so much for supporting the GRU program! We are so grateful for The Degen Foundation and its dedication to promoting healthy lifestyles"
--The Children's Shelter