"We're over the moon to announce that with the Digital grant we received from the Degen Foundation in 2021 we purchased new Digital Equipment. This will provide greater access to patients x-rays, improve education on proper hygiene by using intra oral cameras to show patients the importance in flossing and preventing bone loss. With these upgrades we can better explain to the patient when an extraction is necessary, they see it for themselves in a clear view. Digital equipment has been instrumental in giving the best images and technology to our patients.
We are immensely grateful to the Degen Foundation for believing in our mission and for recognizing the importance of our goal to provide the best dental care for the underserved in the Sebastian, Crawford County Community. Your unwavering support has been instrumental in securing this incredible opportunity. We deeply appreciate your dedication to our mission and ending dental pain in our community."
Lisa Woodard, Office Manager at the Community Dental Clinic 8/1/23
Fort Smith Children's Shelter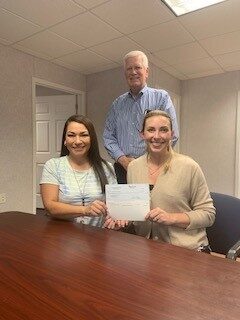 "We are thrilled that we have finally received [after backorders and delays] the gym equipment that we were able to purchase from The Degen Foundation grant we received in the fall.
As someone who enjoys fitness and the health benefits a person receives from working out, I am so excited our young adults have this beautiful equipment to use while they are in the GetREALU program.
My hope is that they will establish healthy habits at a young age and be able to take this out in the world with them when they turn 21 and age out of foster care.
Thank you so much for supporting the GRU program! We are so grateful for The Degen Foundation and its dedication to promoting healthy lifestyles"
--The Children's Shelter 2022
The Gregory Kistler Treatment Center
was one of the first organizations to apply for a grant back in 2012.
They received $48,960 to fund therapy services for uninsured children.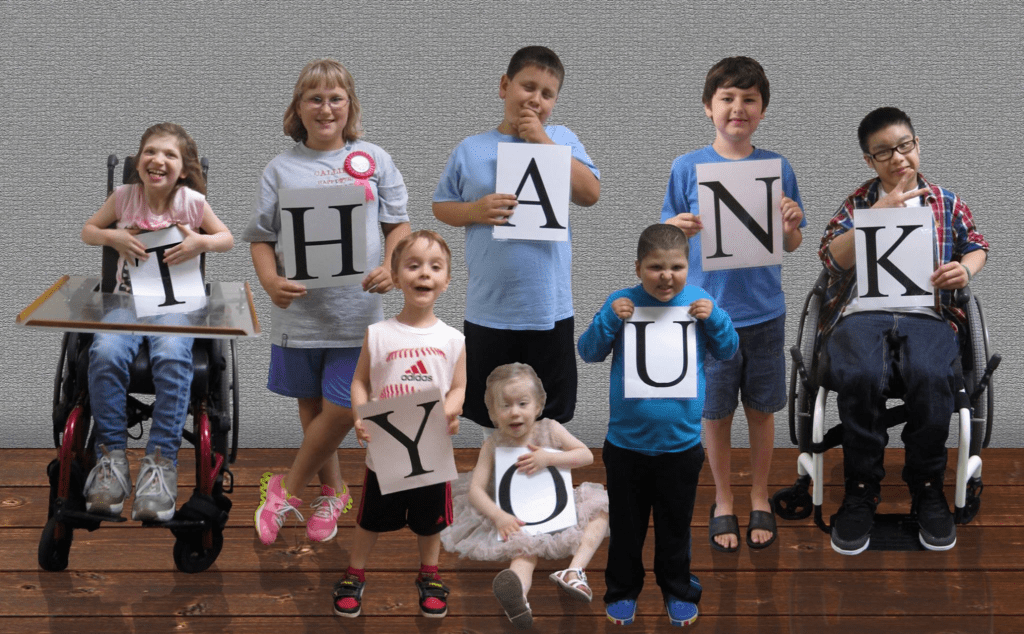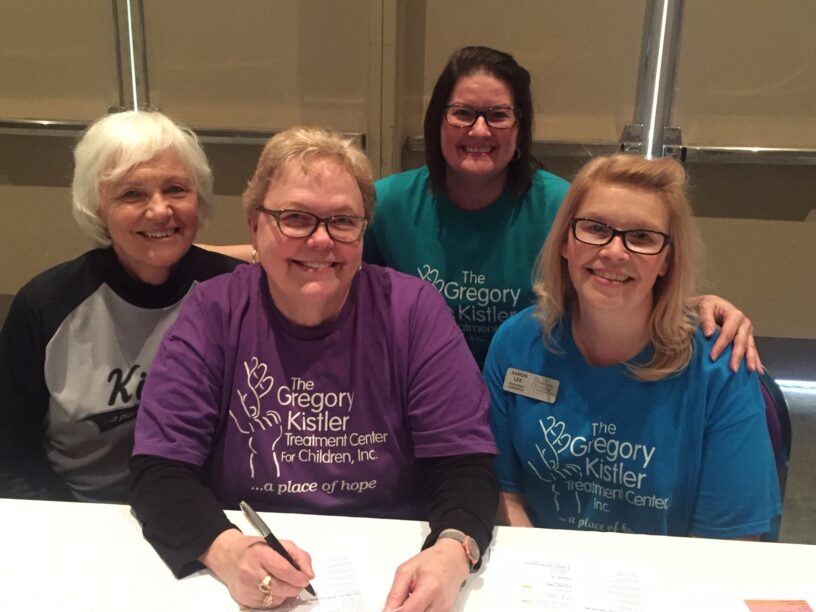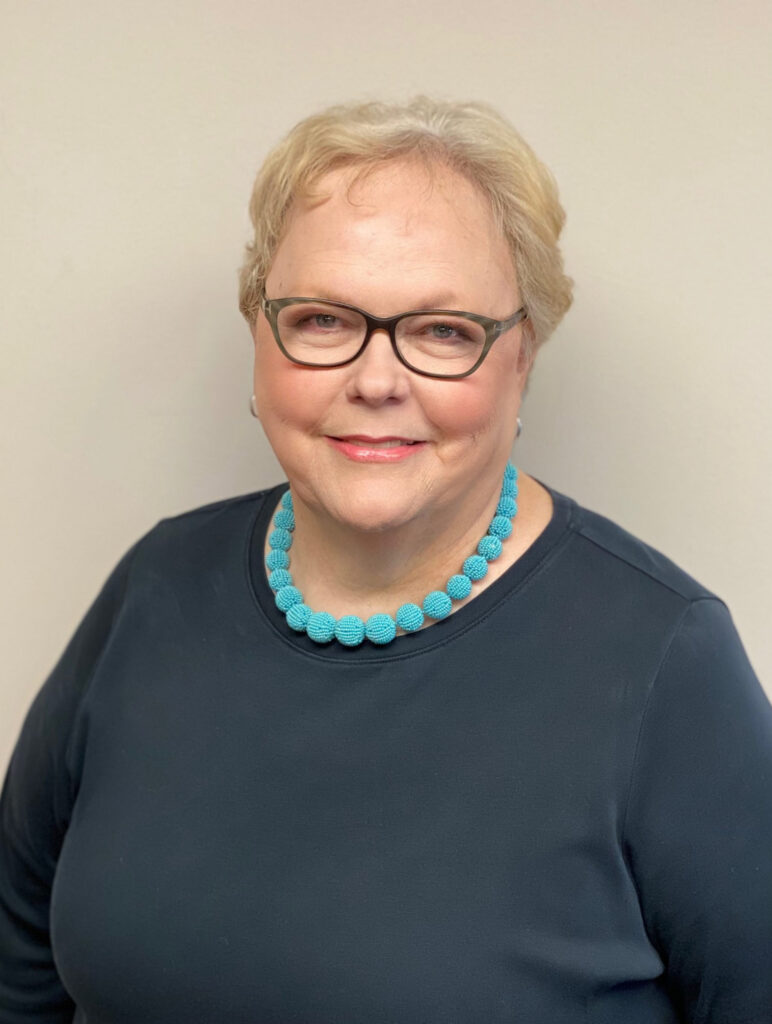 "Words do not adequately express our appreciation for The Degen Foundation's commitment to community and to helping those less fortunate. Jennifer Kistler, Executive Director, states, "The Gregory Kistler Treatment Center is pleased to have been the recipient of grant awards to benefit our families who are uninsured or underinsured and to provide equipment and technology support. We are thankful for The Degen Foundation."
Former Degen Recipient Graduate
August 23, 2018: We had a visit from former Degen Scholarship Recipient - Khem Nouansavane today. This very special young man, who has been recently hired by Mercy Cardiology Clinic, is a Nurse Practitioner with a most giving heart. He decided to give a "little something" back to The Degen Foundation by donating $1,000.00!!! We will be establishing a Scholarship Fund in his name. Thank you, Khem. Your gift means the world to us.
January 18, 2016: Khem Nouansavane, who has an RN, CNMT and BSN degree, is now working towards an MSN Advanced Practitioner of Nursing degree from the University of Alabama at Birmingham's online program. He is a previous recipient of a Degen Scholarship. And was one of three employees of Mercy to receive the Staci & Cole Goodman Scholarship this semester. His favorite quote, which he lives by "To whom much is given – much will be asked". Khem is married with three children and resides in Van Buren, AR.