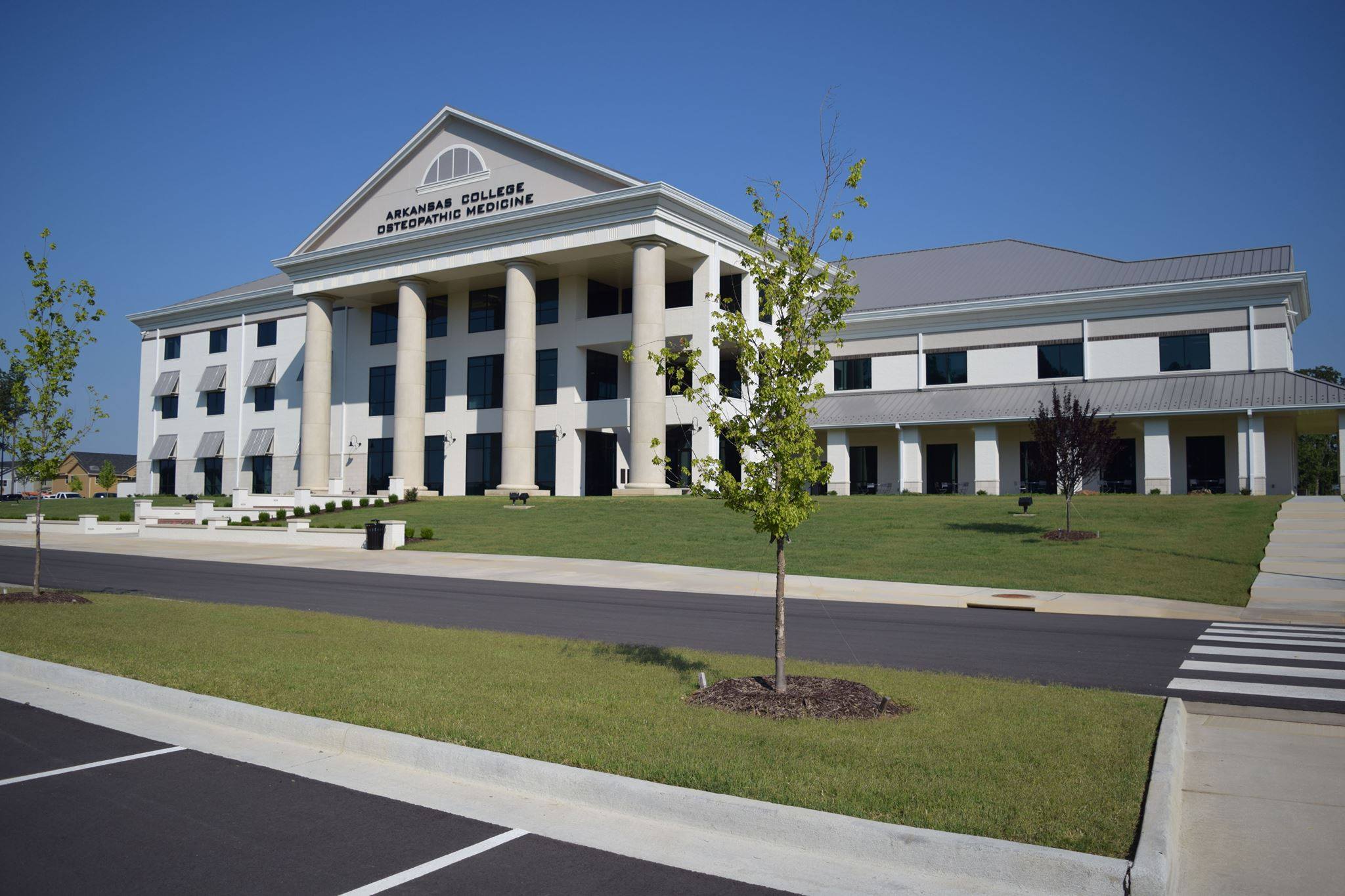 Who

We Are
The Degen Foundation provides healthcare funds, both by way of grants and special services, to promote health and education with the primary emphasis in assisting the needs of the uninsured and underserved population.
Mission: The Board of Directors on April 18, 2011 defined the Foundation's mission as follows:
"Providing for our region's healthcare needs, by investing in practical solutions today, with a vision for tomorrow"
The challenges in healthcare are immense. The Degen Foundation believes that each of us can begin the process of providing all of our community residents with the best, most complete health care in America without regard to their current status in life.
The Degen Foundation believes the Foundation's ambitions are to be able to assist in creating the impetus, providing healthcare funds, and creating initiatives to make this a reality.
As our mission so clearly states, we will be, "Providing for our regions healthcare needs, by investing in practical solutions today, with a vision for tomorrow."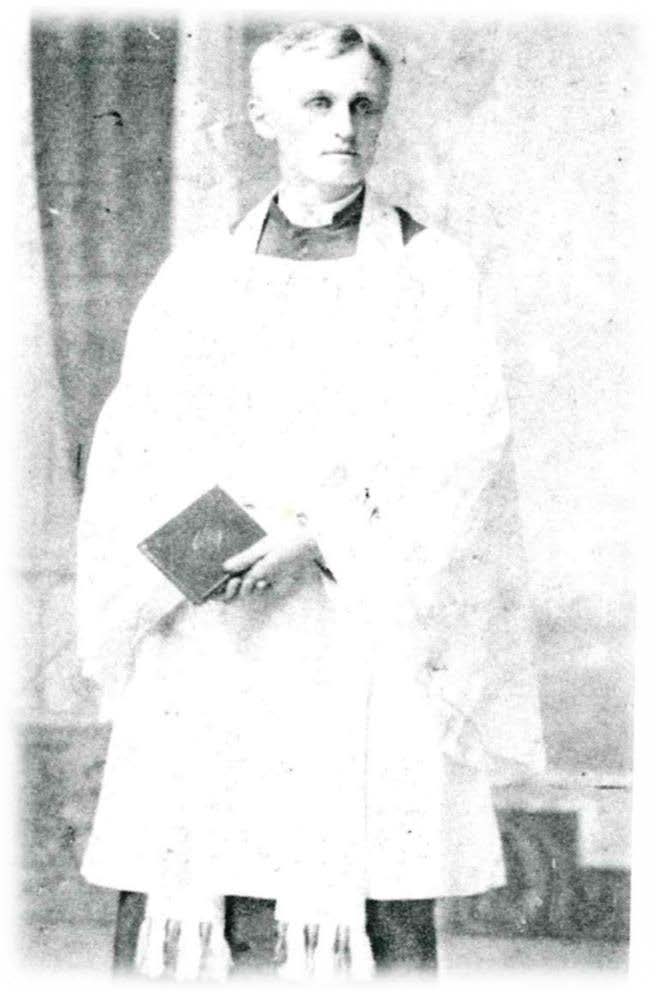 Fort Smith's first hospital, St. John's, was founded by the Reverend George F. Degen, who in 1887, collected $500 from local merchants along Garrison Ave to rent a building as a place to care for an injured man found at the railroad yard.
Judge Isaac Parker, who brought law and order to Fort Smith, was the hospital's first board president. "Countless ladies volunteered everything from cooking hospital meals in the early years to staging shows for fundraising to selling rodeo programs – all to help make the hospital a better place." (1) It was this spirit of helping and caring that helped to grow little St. John's hospital into what is now known as Sparks Regional Medical Center (SRMC).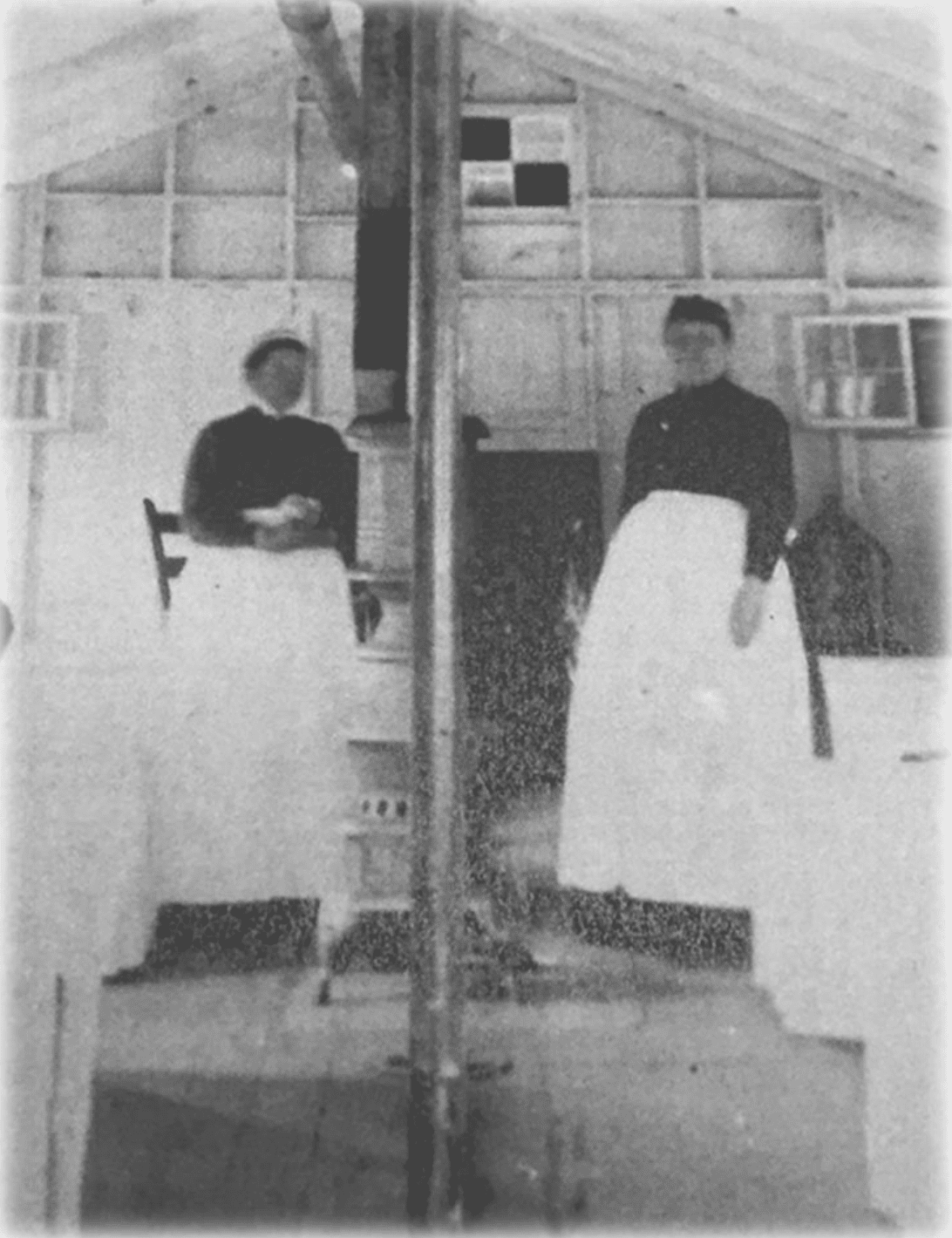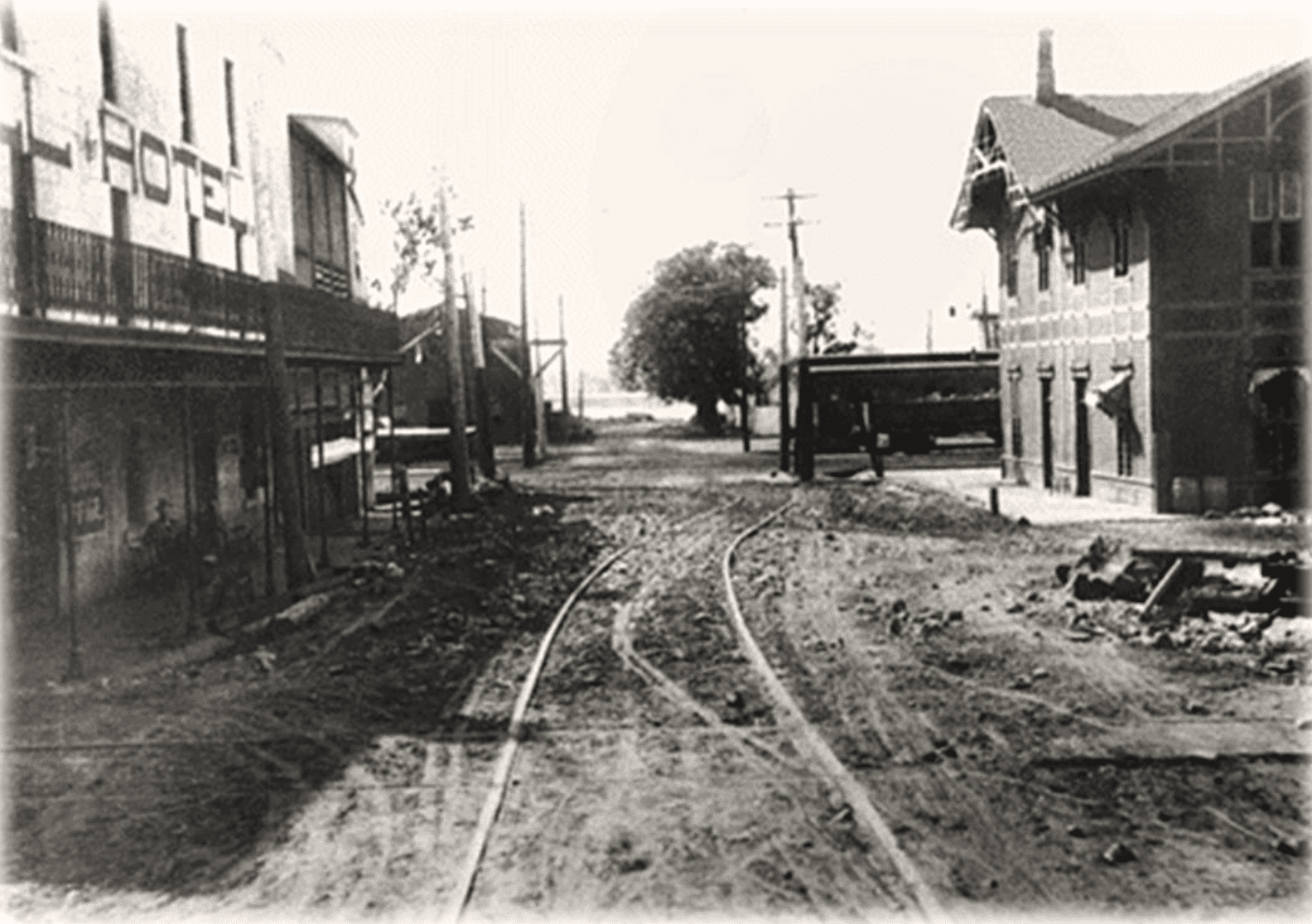 As medical practices and costs radically and rapidly changed through the years, the SRMC Board of Trustees realized it was necessary to make financial changes in order for the hospital to survive. Hence, the assets of Sparks Regional Medical Center were sold to Health Management Associates (HMA) in November 2009. The assets of The Sparks Foundation, originally used to financially assist the hospital, were excluded from the sale and The Degen Foundation was born.
(1) Excerpted from Sparks Regional Medical Center 100 Years of Service by Ellen Sue Blakely