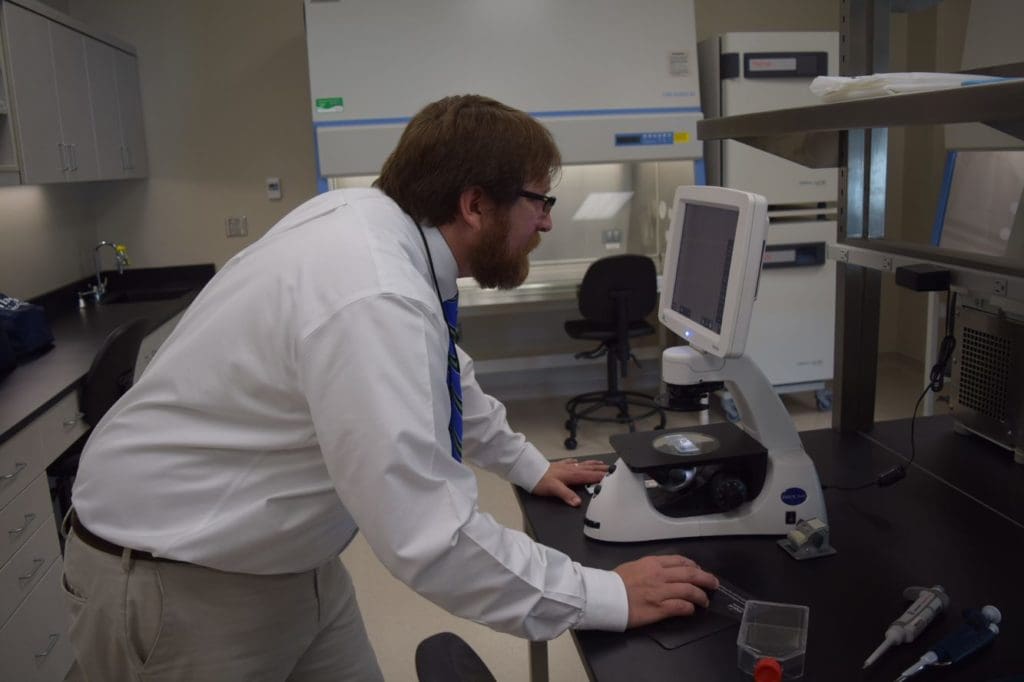 Healthcare Grants
The Foundation encourages healthcare grants with large "ripple effects," that is, those which generate benefits that spread beyond their primary grantee into the wider community, as well as "seed money" grants, whereby Foundation support provides a needed catalyst or first step to a significant, and preferably ongoing, positive core value effect.
To realize maximum benefit from its grants and to use its resources prudently, the Foundation has established policies to encourage meritorious proposals and to enable the Foundation to be a positive force for good by promoting and stressing its core values while honoring its purposes, intent, and integrity.
Deadlines
June And December Awards
All applications should be received by March 31st for a June Award. Applications will be accepted between January 1 – March 31.

All applications should be received by September 30th for a December Award.
Deadline For Grant Reporting:
Interim Progress Reports must be received by the Foundation each quarter, no later than the 15th of the month following the quarter being reported.

Final Report must be filed within 12 months after the funding of the grant or within 60 days after the project is completed, whichever is the sooner.
Criteria for Grant Applications
Applications accepted between Jan 1 through Mar 30 for awards made in July;
Jul 1 - Sep 30 for awards made in January.
Selection Criteria:
Organizational Applicants must reside in the 7-county area the Foundation serves (Crawford, Franklin, Logan, Sebastian and Scott Counties in Arkansas; Leflore & Sequoyah Counties in Oklahoma)
Organization must provide medical/healthcare support or educational services to the underserved and underinsured
Project should be a "single" project and easily identifiable
Projects should be medically related (providing a service or health education)
The following items are required for Applications to be considered:
Application form (provided by the Foundation)
Brief narrative explaining the project and how the project will further your organization's mission to include estimated costs of project(see Project Budget form)
Most recent IRS Forms 990 and/or most recent audited financial statements including, if issued, the independent auditor's management or reportable concerns letter, and the management response.
Current operating budget for the organization
Total project budget (approved format provided by the Foundation)
Costs of project with estimates
Copy of organization's 501 c 3 status/current IRS determination letter (for first time applicants only)
List of Board Members
List of key Staff Members (note any changes in staff from last application)
Website address for access to current information